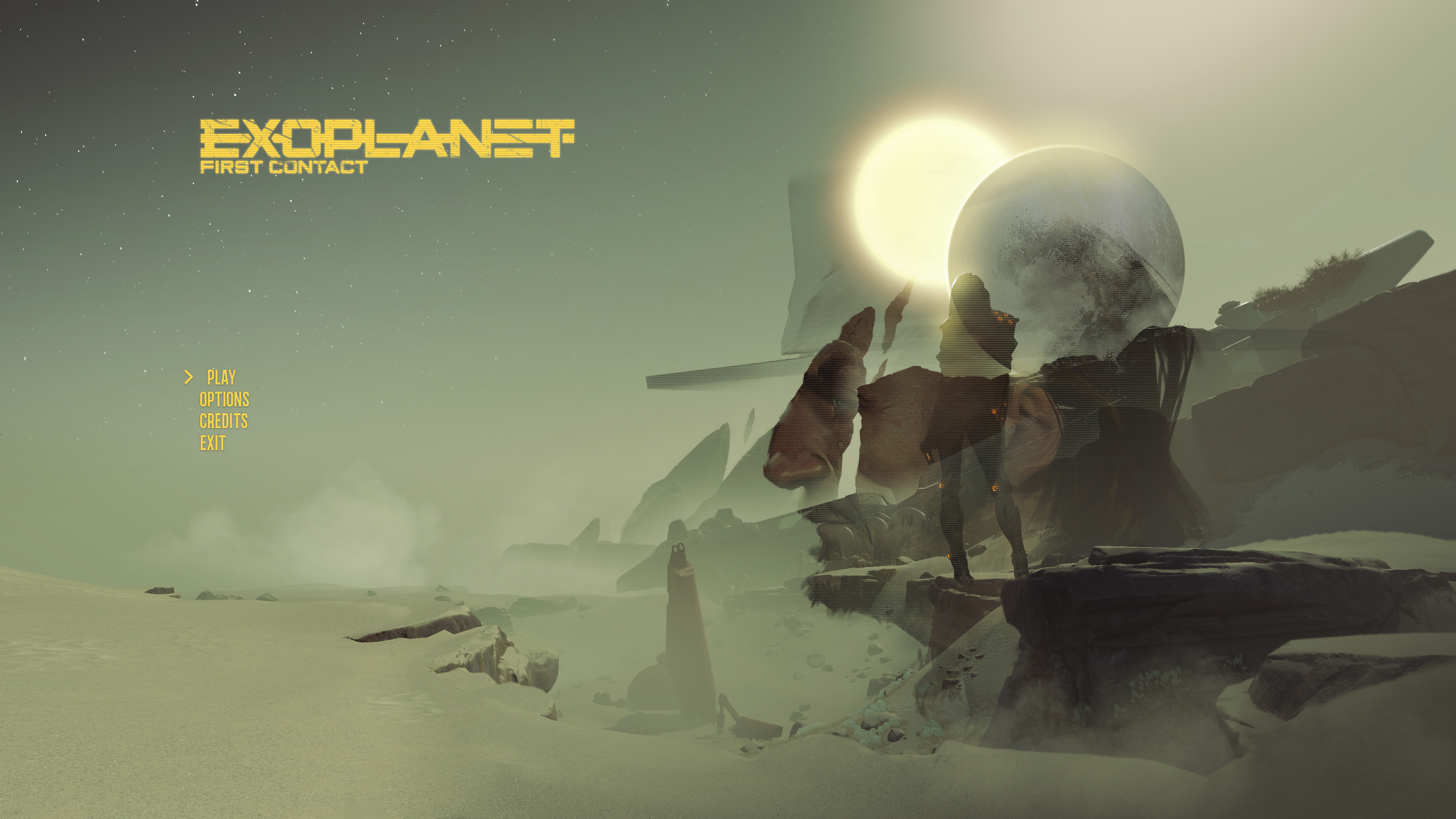 Hello, space cowboys!
Since the time we decided to rework our game completely, a lot of changes have already happened. We've done a great deal of job with biomes and are filling them with new plants and animals step by step. More and more quests appear in the game and are revealing K'Tharsis and its severe problems.The work on the big location—the town—is also in progress. And today we'd like to announce that the next update will be a MAJOR UPDATE.
Yes, we are doing our best to bring you a great deal of fun with build 0.70. What's gonna be there, you ask? Well, follow us to learn more! We are going to reveal everything with weekly updates here on Steam. And we also would like to celebrate it with a contest!
Everyone who joins our Discordfrom NOW till the MAJOR UPDATE release, gets an opportunity to win a free key for Exoplanet. The winners will be chosen weekly by our unbiased and beautiful A.N.N.A.
If you are not lucky enough the first time, don't worry—you automatically participate in every other raffle till the Major Update release.
And while you are waiting, there is plenty to do in our Discord! Do not hesitate to share your feedback with us on daily updates, play a little quiz game with A.N.N.A., ask devs anything you want or just start any discussion you want in our #off-topic section .
See you in Discord!